Within Listen360, there are several ways to easily share your reviews around the web and beyond. First, let's cover how customer privacy works. By default, all reviews submitted can be shown publicly using the initials of the submitter. However, there is another option that asks the person taking the feedback request if they would like to share their name publicly. This is shown below in the form of a checkbox when a score of 10 is selected: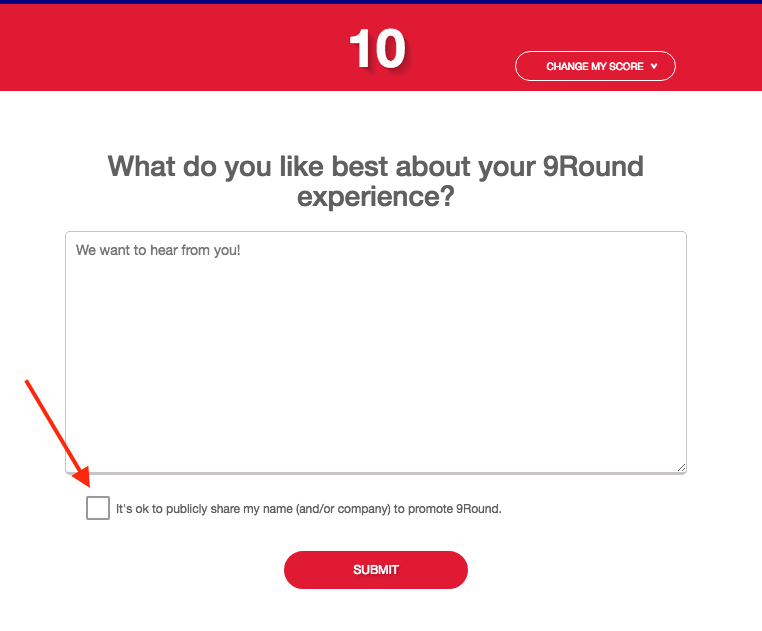 How to enable sharing of full names on your public reviews:
1. Log into Listen360 (https://app.listen360.com)
2. Select Settings
3. Select Publish your Feedback
4. Check the box Ask customer to disclose name.
5. Verify that the survey now allows the customer to check the public disclosure box on the survey.
Additional Questions? Please reach out to Listen360 Support via email at [email protected]