This article assumes that your user access is sufficient to perform these steps. If you do not see the Settings required to follow these steps please reach out to an Owner or Brand Administrator.
Note: Listen360 is a fully customizable application. Your instance of Listen360 could use different names to describe the fields/settings.
Log into Listen360 (https://app.listen360.com)
If you have access to more than one location, use the organization picker in the upper left corner to select the location.
Select Settings
Select Locations (This may have a different name based on your Brand's customization.)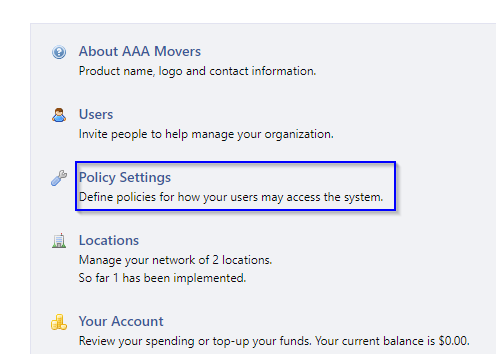 Click Export
Additional Questions? Please reach out to Listen360 Support via email at [email protected]