Note: The details in this article may differ from your instance due to brand customizations or policy settings.
This article will show you how to remove a technician/stylist to a job.
1. Log into Listen360 (https://app.listen360.com)
2. Select Customers/Clients.
3. Find the review you need to adjust and select the client's name.
4. Find the feedback that needs to be adjusted and make note of the job reference number (it will be just to the right of the date).

5. On the right side, under Order History is a list of jobs for the customer. Find the one that matches the Feedback job reference number found in the previous step and select the Edit button next to it.
6. Select the red circle next to the Technicians' name.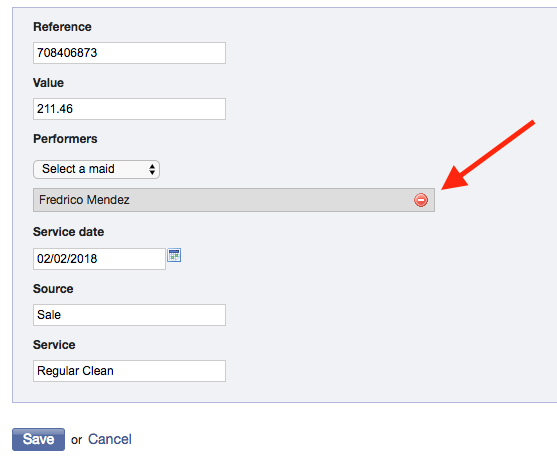 6. Select Save to save your changes.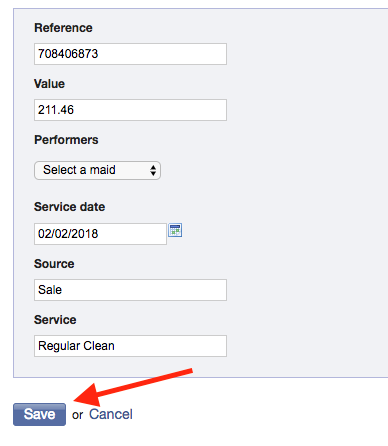 7. Verify that the Technician has been removed
Additional Questions? Please reach out to Listen360 Support via email at [email protected]